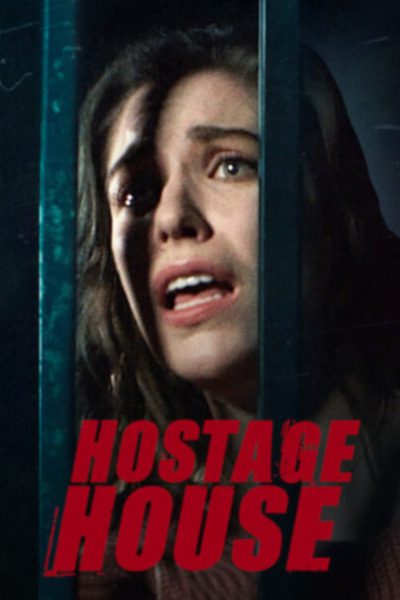 Latest
[MOVIE] Hostage House (2021)
Movie Hostage House (2021)
When an ambitious realtor and her daughter are held hostage during an open house, they must work together to outsmart their captors.
Hostage House (2021)
Genre: Thriller
IMDB Rating: 3.9/10
File Size: 117.09 MB
Starring: Jennifer Taylor, Julia Terranova, Emily Sweet, Justin C. Schilling, Patrick Cronen
Release Date: July 26, 2021
What do you think about this Video?
Drop your comments
Upload your Video
.
READ ALSO 👇
[…] | [MOVIE] Hostage House (2021) […]