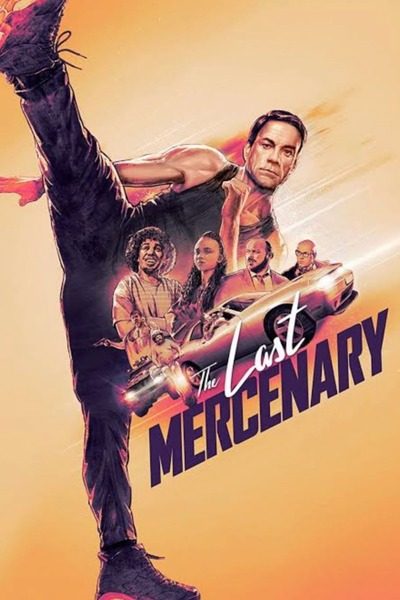 Latest
[MOVIE] The Last Mercenary (2021)
Movie The Last Mercenary (2021)
A mysterious former secret service agent must urgently return to France when his estranged son is falsely accused of arms and drug trafficking by the government, following a blunder by an overzealous bureaucrat and a mafia operation.
The Last Mercenary (2021)
Genre: Action, Comedy
IMDB Rating: 5.4/10
File Size: 286.11 MB
Starring: Jean-Claude Van Damme, Valérie Kaprisky, Miou-Miou, Eric Judor, Alban Ivanov
Release Date: July 30, 2021
What do you think about this Video?
Drop your comments
Upload your Video
.
READ ALSO 👇
[…] | [MOVIE] The Last Mercenary (2021) […]